Harris Tweed Watch Straps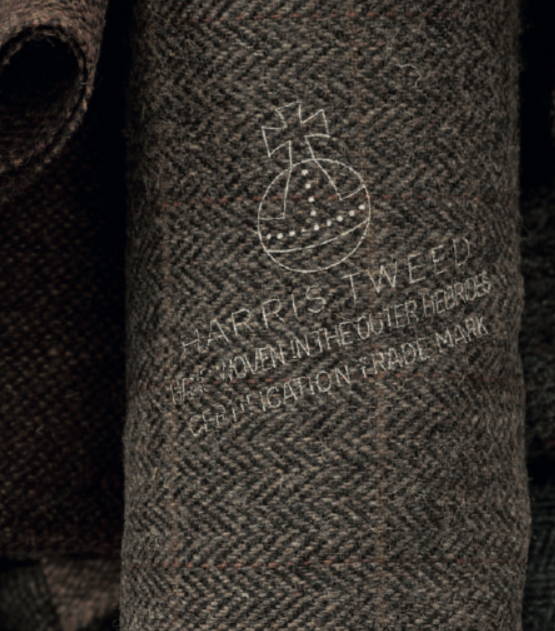 Harris Tweed is a cloth that really comes into its own in the Autumn/Winter months, reflecting the changing colours of the Scottish landscape. It is a globally recognized and loved style staple seen on catwalks and Royalty.
Woven only in the Outer Hebridean islands of Scotland, and protected by its own act of Parliament, Harris Tweed came to wider prominence in the mid 1800s before really kicking into high gear at the turn of the 20th Century with the Harris Tweed Authority. In recent years the industry has remade itself with an emphasis on the quality and workmanship of the fabric.
Here at Kartel Scotland we use Harris Tweed in our range of watch straps, backed with nubuck leather for comfort. We also use tweeds, cashmeres and merino wools from Johnstons of Elgin in our straps giving a wide breadth of Scottish inspired fabrics available from rugged tweeds to luxurious cashmeres.